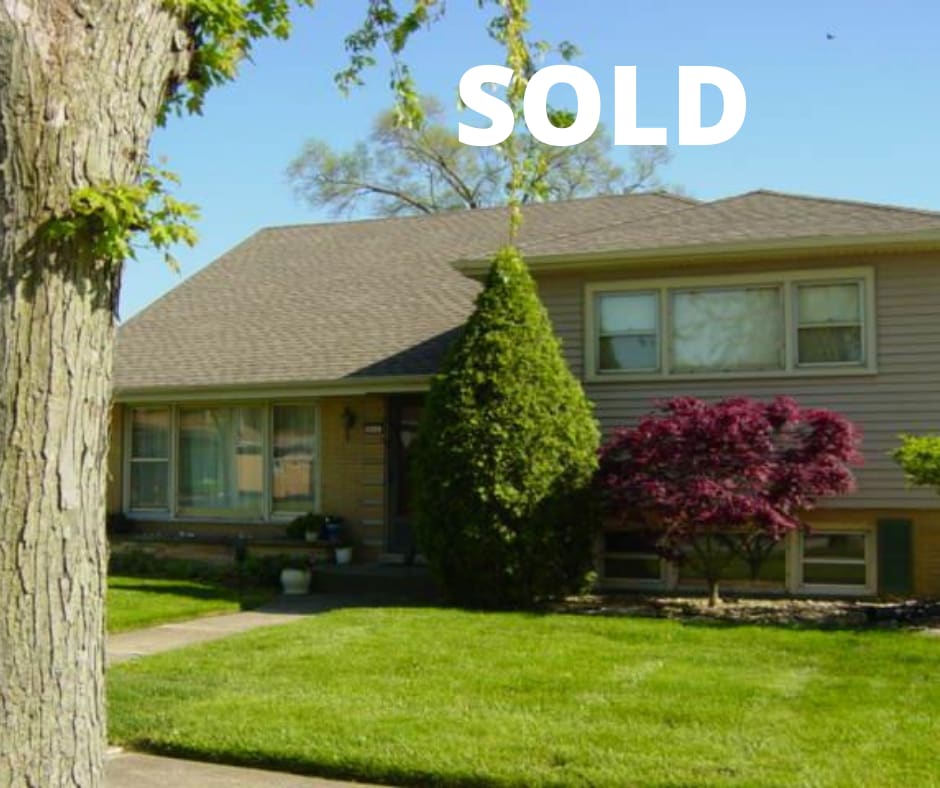 FIX and FLIP
How do you maximize your ROI-Return on Investment, we can show you how?
Select an area that is experiencing price growth
Prepare funding and cash reserves for the purchase
Set-up the business structure PRIOR to purchasing Investments
Work with experienced Investment Brokers-we are here for you
The market is "ripe" and Investors are driving it, let us show you how to succeed in this very competitive market.
We are Investment Brokers with 20 years of experience with Auction/REO, HUD, HOMEPATH and VA foreclosures purchases, Contractor Services, Listing home for Resale or Tenant Selection process guidelines..
Contact us today, its a great time to prepare your "Strategic Plan for Investing in Real Estate"!
CALL: 708-250-3480 to schedule an appointment!